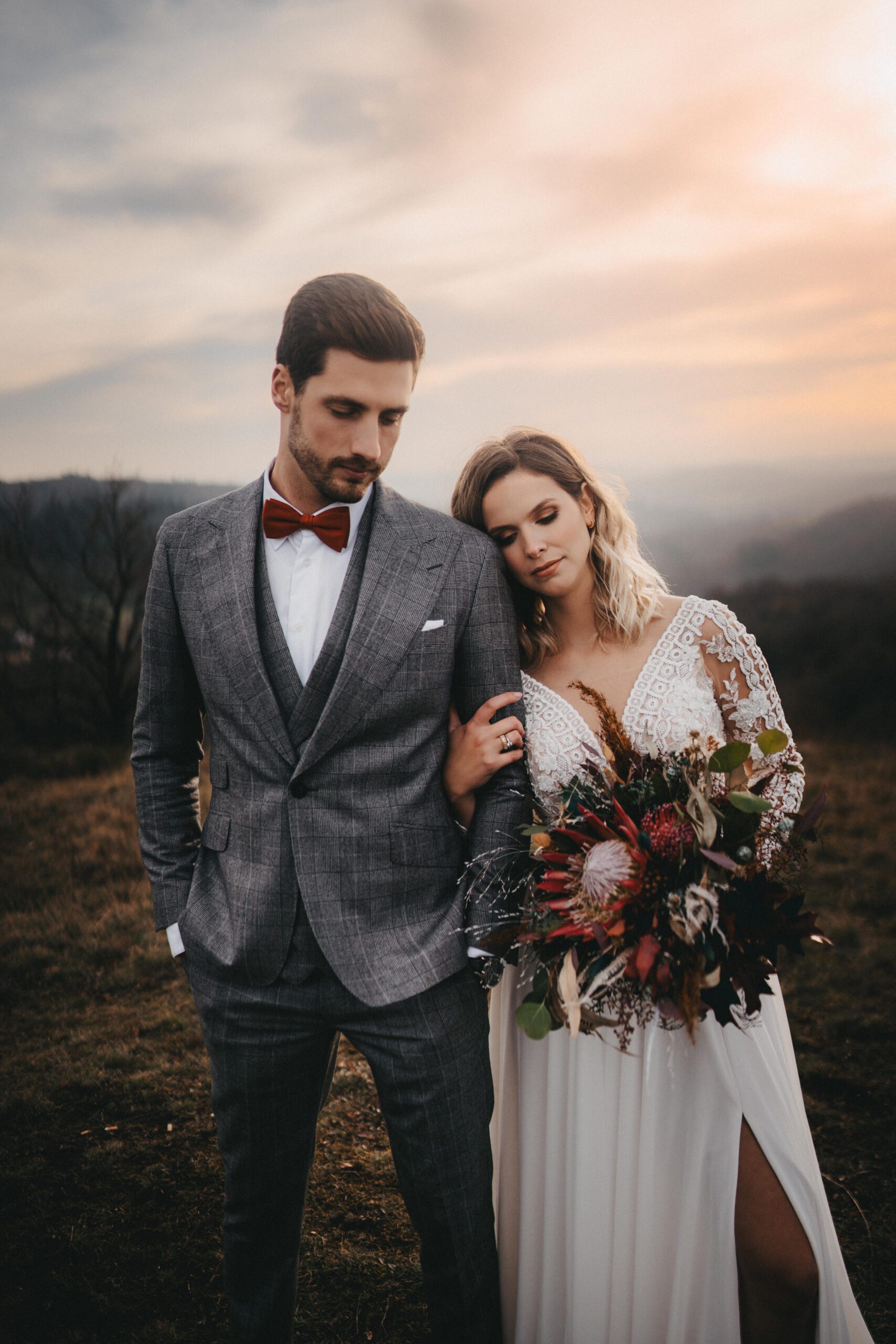 Neben den Brautpaar-Shootings finde ich es bei der Wahl des Fotografen äußerst wichtig, auch die Reportage-Bilder ansehen zu können. So kann man sich einen besseren Überblick über den Stil des Fotografen und dessen Vorgehensweise machen.




Deswegen findet ihr hier ein paar Reportagen, sowie Brautpaar-Shootings im Überblick.
"Photography is the art of making memories tangible."